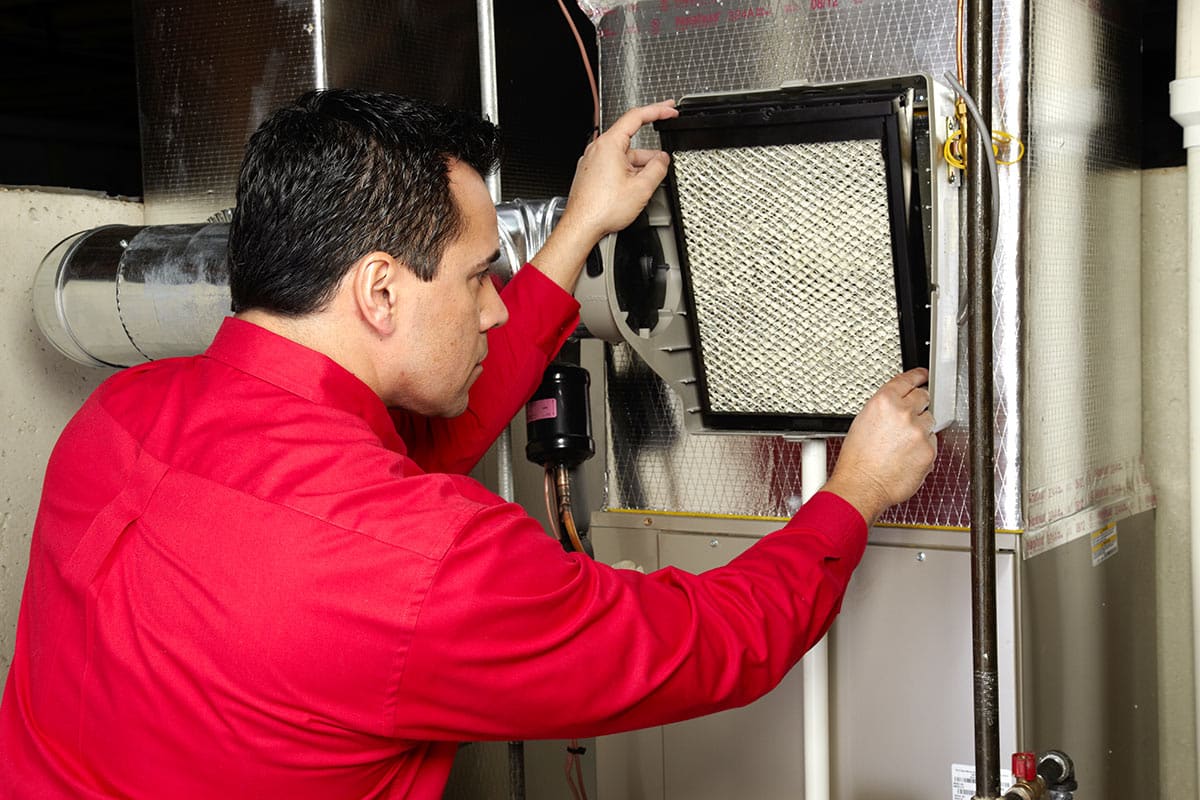 Your indoor living environment should be the healthiest place for you and your family. Many people think that the air we breathe indoors is safer to breathe than outdoor air. It could be so, but most often because we make attempts to seal up our homes for maximum efficiency it creates an ideal environment for dust mites, dust, pollen, carbon monoxide, mold, VOCs, and other pollutants.
Improve Your Air. Improve Your Comfort.
Let's improve your indoor air quality and create healthier environments for you and your family so you can breathe better and stay healthier.
If you regularly experience
any of the following symptoms
you may want to assess your
indoor air quality
Innovative Comfort Solutions can provide you with an in-home evaluation and estimate for Dehumidifiers, Humidifiers, Air Filters, Air Purifiers, Energy Recovery Ventilators, Duct Replacement, and/or Carbon Monoxide Detection.
⊕

Dryness & Irritation of the
Eyes, Nose, Throat, & Skin

⊕

Respiratory Issues

⊕

Asthma

⊕

Allergies

⊕

Headaches & Migraines

⊕

Flu-like Symptoms

⊕

Nausea

⊕

Fatigue

⊕

Dizziness

⊕

Coughing & Sneezing
Ready for an Upgrade?
Special Financing Available
*
*Subject to credit approval