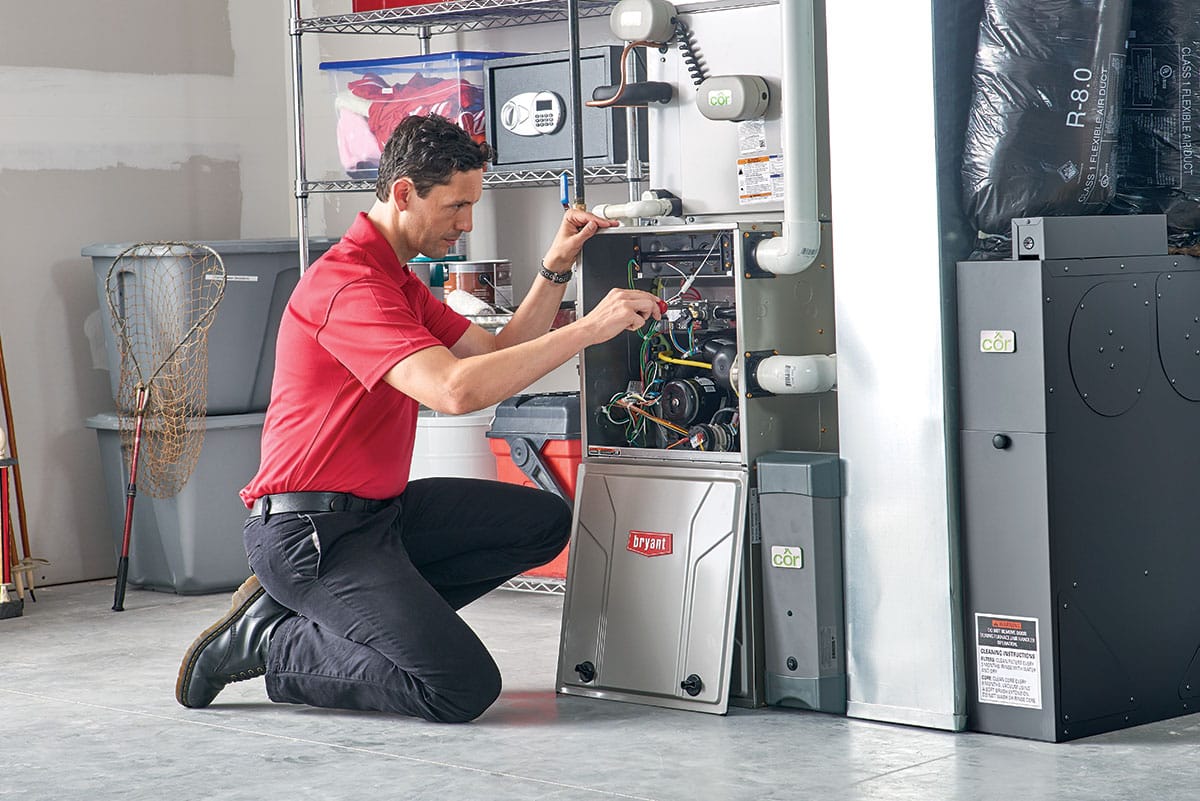 Preventative Maintenance
for Your Heating, Cooling,
& Ventilation Systems
Are you interested in maintaining your HVAC system in your home or commercial property on a regular basis? This will not only extend the life of your system but it will also maximize the efficiency of your HVAC system and save you money in the long run.
Semi-Annual Preventative Maintenance Protection Plan for Your HVAC System
Whether you are running a business or a home, the HVAC system is similar to the lungs in your body. The heating and cooling and overall comfort of the dwelling is a big responsibility and something that we don't take lightly. We work hard with our dedicated clients that want to maintain a good solid functional HVAC system that is reliable and energy efficient.
2x per Year
Your HVAC system is ideally maintained and inspected at least twice per year just before it changes from one extreme weather condition to the other. Fall service prepares you for the cold conditions of Winter and a Spring service prepares you for the heat of the Summer.
Servicing All Makes & Models
ICS provides preventative maintenance services for all furnace, AC, humidifier, filter, thermostat, and heat pump brands including Carrier, Bryant, Payne, Trane, Lennox, Rheem, Ruud, Amana, Daikin, Mitsubishi, Fujitsu, Gibson, Goodman, American Standard, General, Aprilaire, Honeywell, Nest, and White Rodgers.
What Are the Benefits of an HVAC Maintenance Plan?
Proper maintenance to your HVAC system allows it to run more efficiently and save money in the long run. When your system runs more efficient you will likely see lower utility bills.
Avoid costly after-hours emergency service calls by being proactive about your HVAC maintenance. A well-maintained system will outlast those that are not properly maintained.
Our Preventative Maintenance Protection Plan clients receive priority scheduling so they can have peace of mind.
When you sign up, you will immediately qualify for 15% off of all parts and labor for any service that may be needed.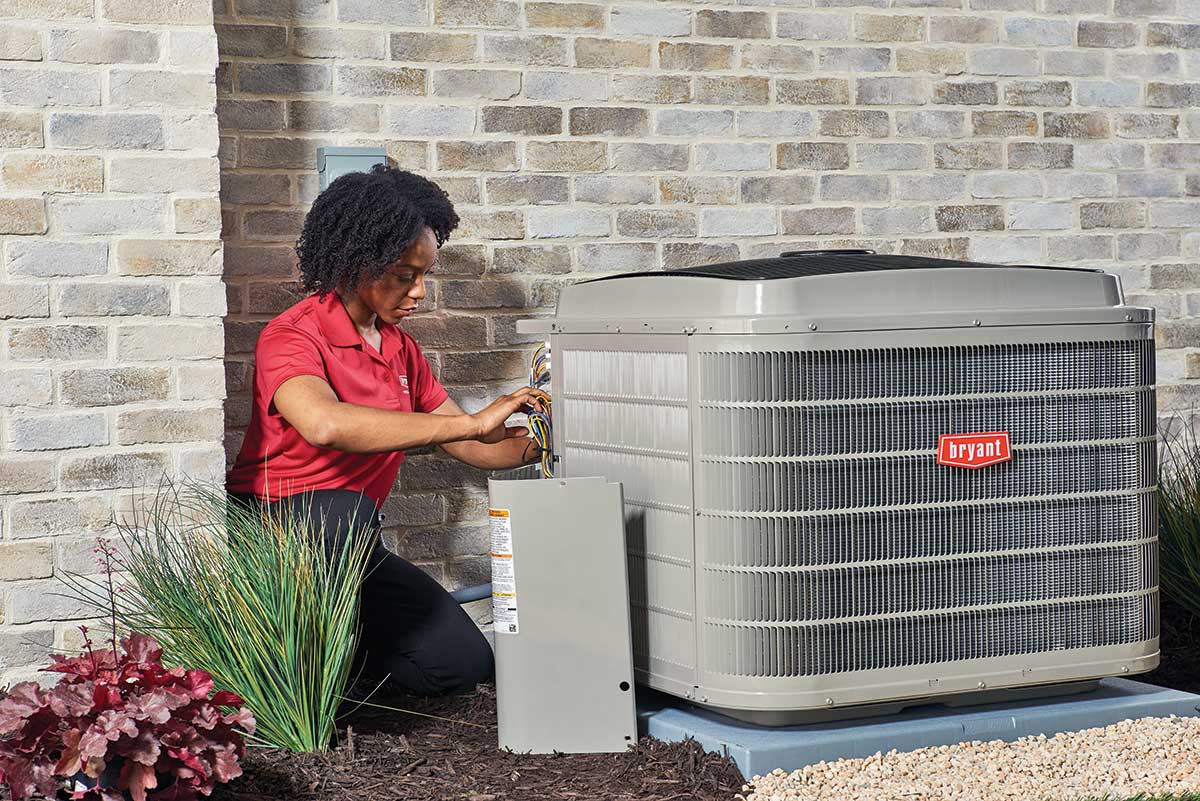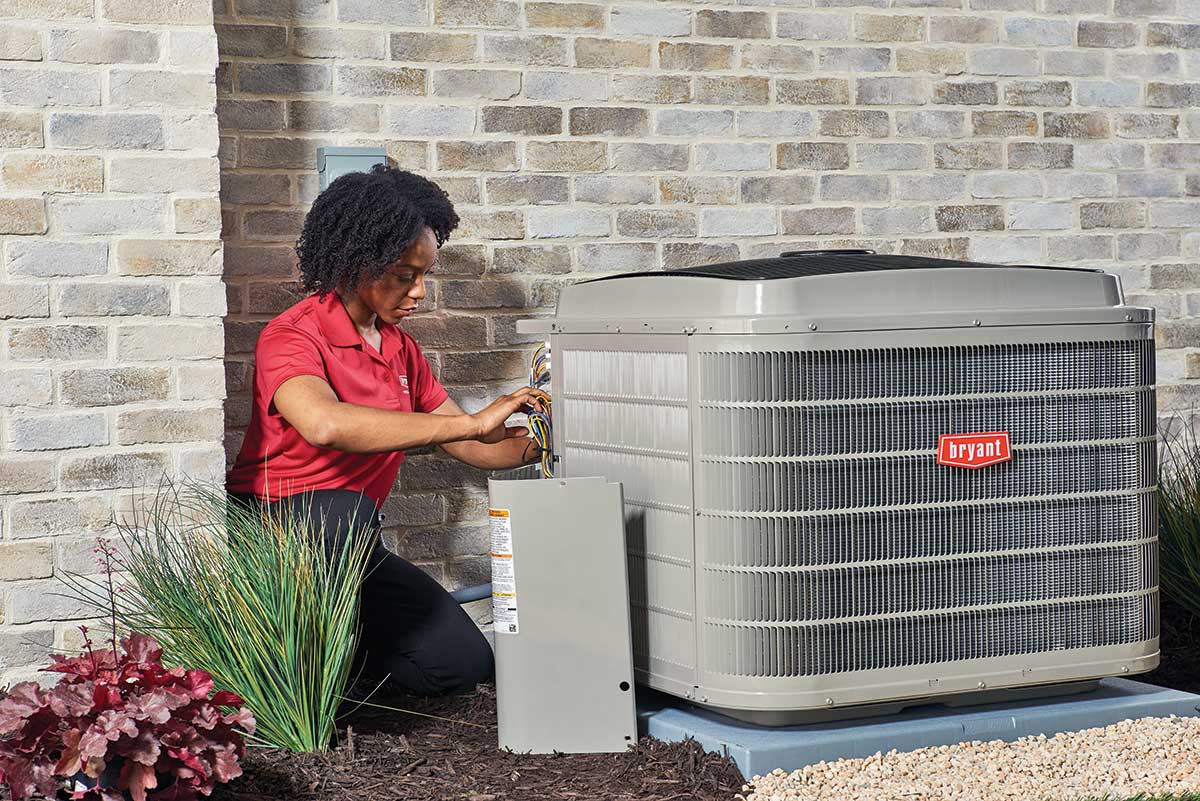 Check of System Pressure & Operations
Check of Wiring & Connections
Check of Voltage & Amperage for All Motors
Check Refrigerant Levels
Check of Starting Contactors
Check for Visible Signs of Leakage
Check & Clean Condenser Coils
Check Belts & Adjust Tension (If Needed)
Check Pressure Switch Cutout Setting
Check Condensation Drain (Open)
Check Reversing Valve
Check Electrical Lockout Circuits
Check Capacitors
Check Blower Wheel for Balance
Check Temperature Drop across Evaporator Coil
Check for Excessive Vibration & Noise
Check Condenser Fan Blade Balance
Check & Turn Exposed Dampers to Cool (If Needed)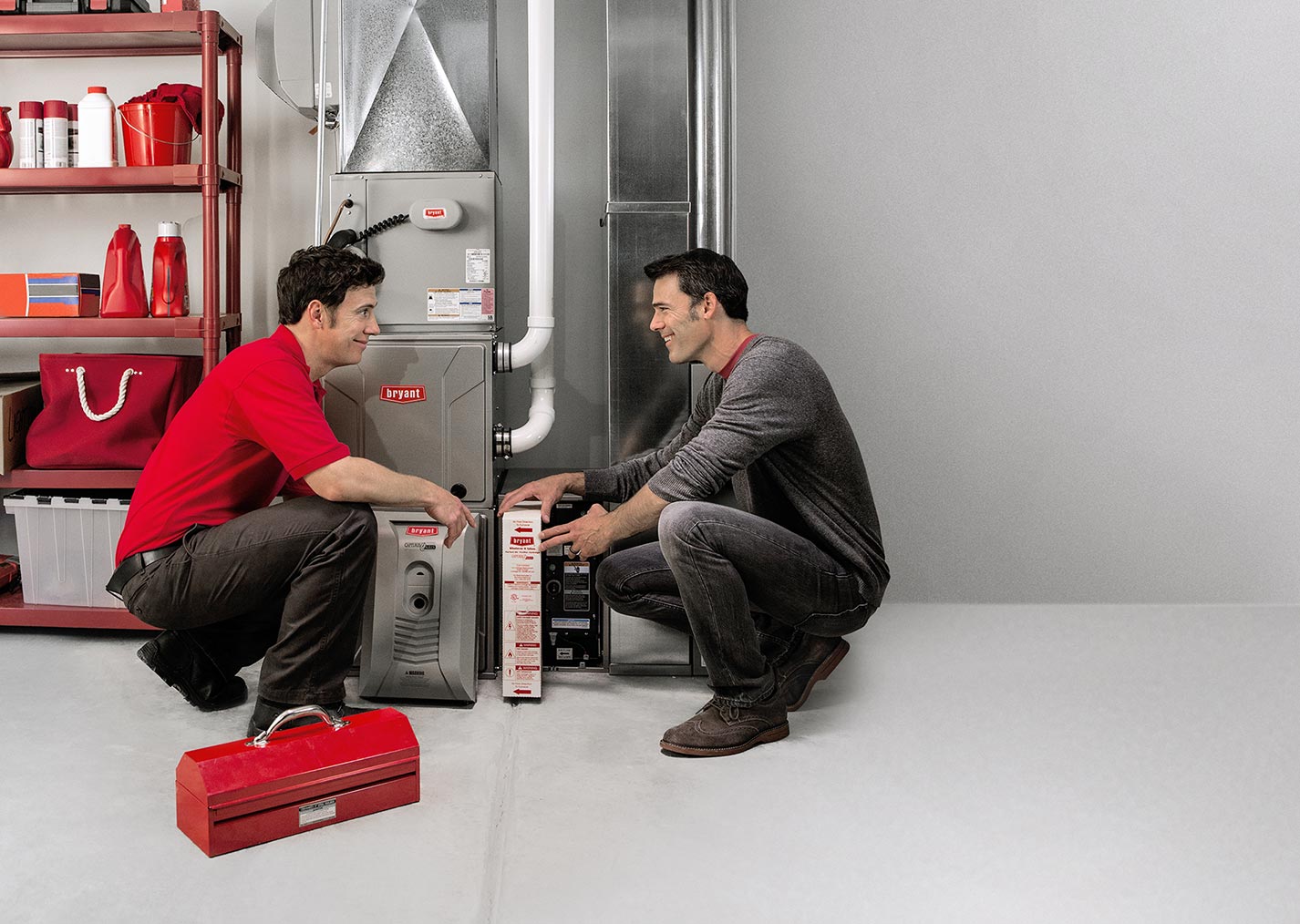 Check & Adjust Thermostat
Check & Adjust Safety Controls
Check for Loose Wires
Check & Turn Exposed Dampers to Heat (if Needed)
Check & Clean Burners
Check & Inspect Heat Exchangers
Check Flue Pipe
Clean & Adjust Pilot Assembly
Check Crankcase Heater
Check & Adjust Burner for Efficiency
Check Drains
Check & Oil Motors (if Needed)
Check & Adjust Pressure Regulator
Check for Gas Leaks
Check Thermocouple & Replace (if Needed)
Check Reversing Valve (Heat Pump Only)
Check Temperature Rise of Unit
Check Voltage & Amperage of Motors
Check & Tighten Wiring & Connections
Check Excessive Vibration & Noise
Check Combustion
Check & Inspect Draft Fan & Motor
Check & Inspect Blower Wheel for Balance & Correct as Needed